Pisces Quadruple Room
With family and friends, have fun and enjoy the view together.
Chat with them about the joy during the journey. Cheer up for the pleasant journey and the natural beauty in front of us.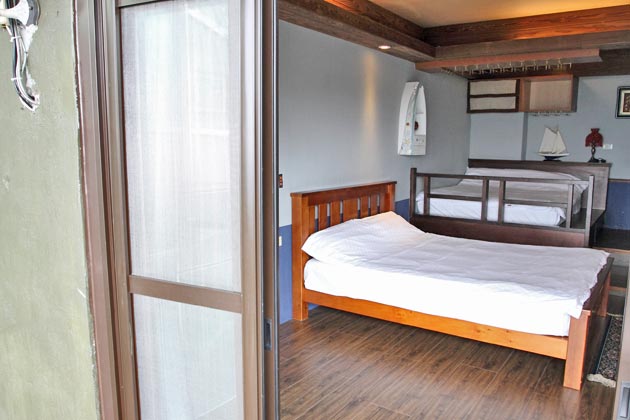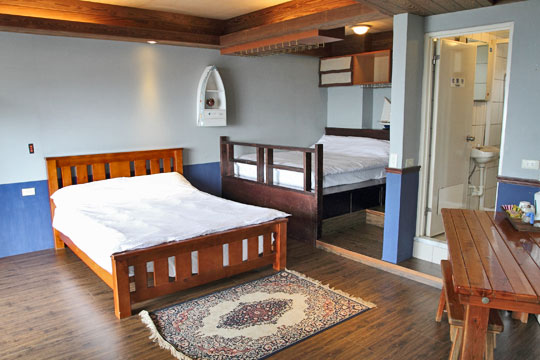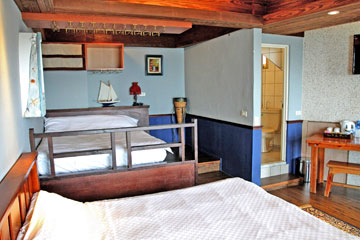 The decoration of boat in the room makes people delighted.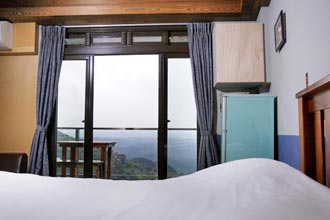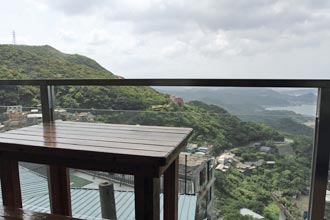 Have a cup of hot tea and overlook the natural view.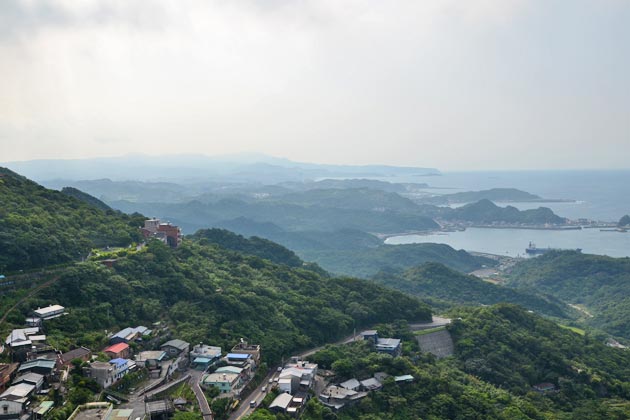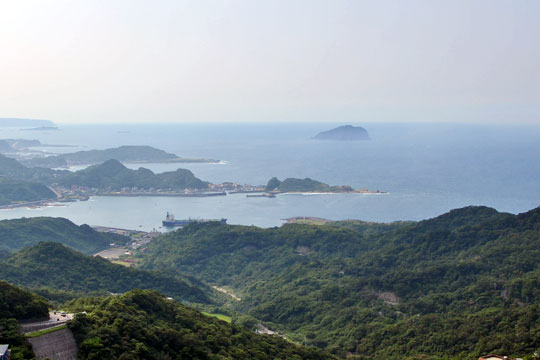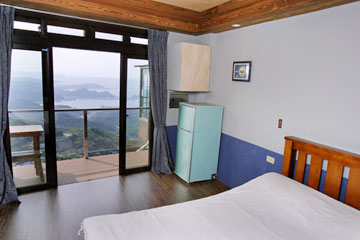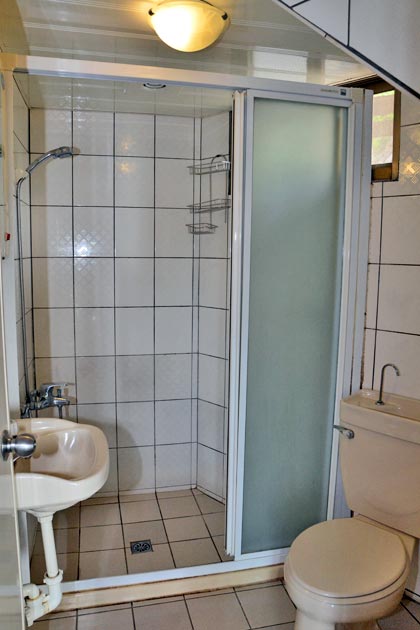 Online Reservation