Spring Double Room
Everything awakes in spring and people get refreshed.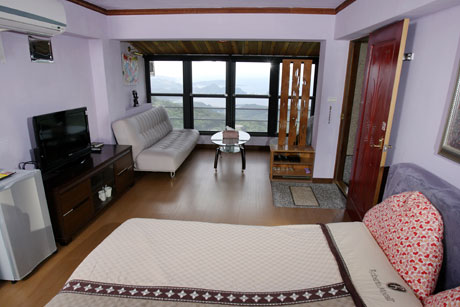 SpringDouble Room
When the light penetrates into the room, open the window and enjoy the breeze blowing from the other end of the sea. Leaving the crowds on the Jiufen Old Street behind, enjoy the peace...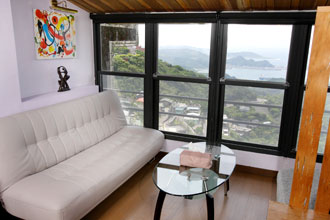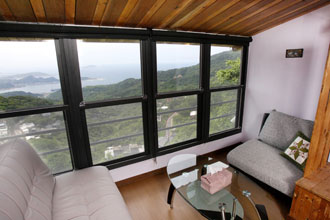 Expect the fleeting view of sea of clouds by the side of window.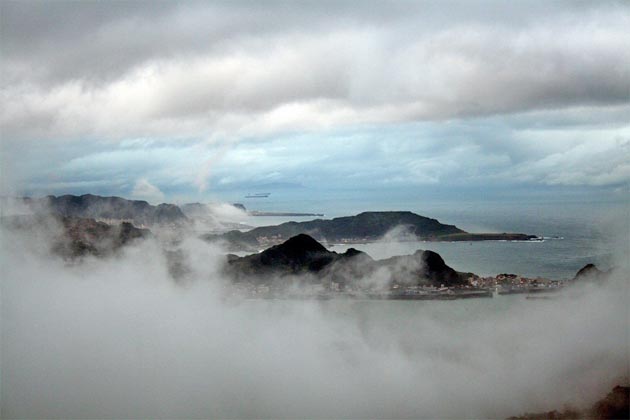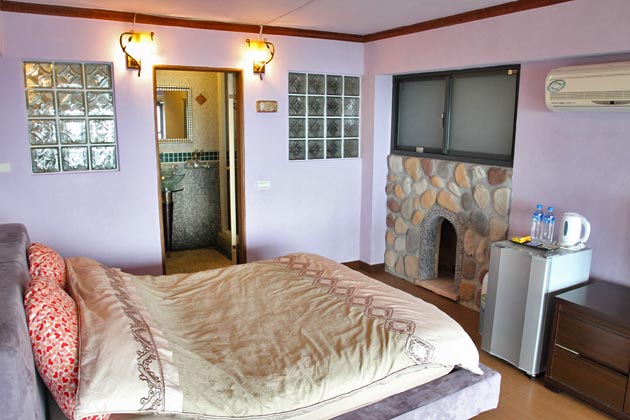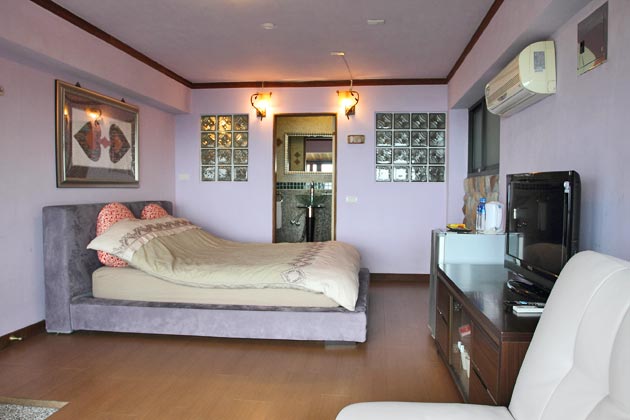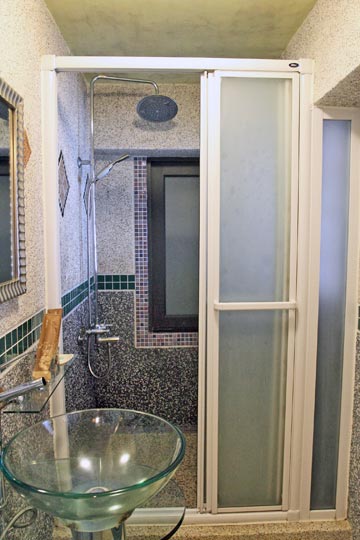 Shower stall with sliding door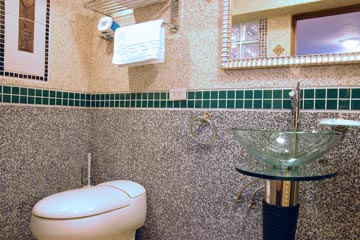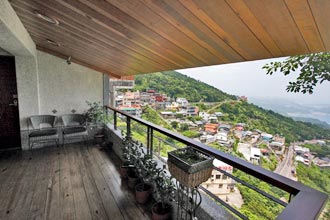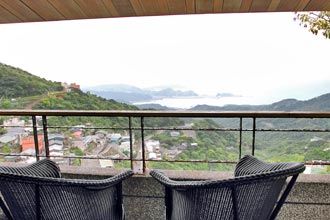 Online Reservation