Summer Double Room
Rain in summer washes the sky, making it as blue as the sea.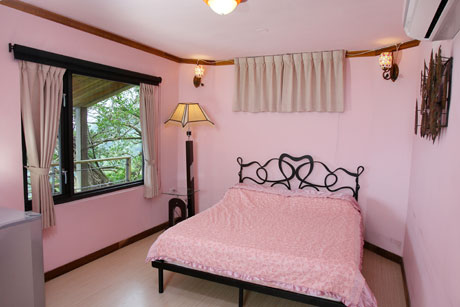 SummerDouble Room
Pink roses add a touch of elegance. Enjoy the beauty with your lover and leave footprints together during this journey...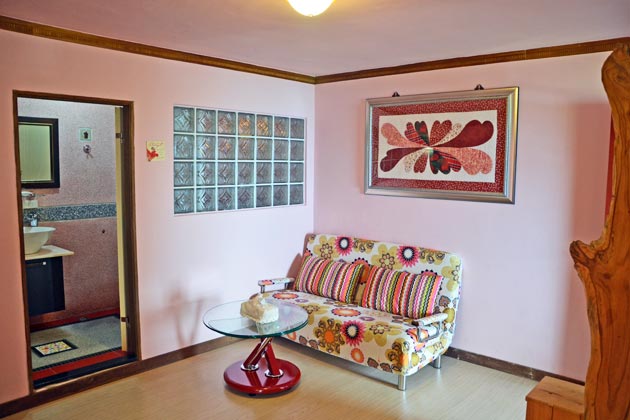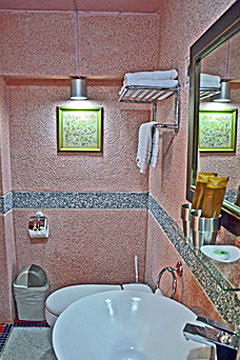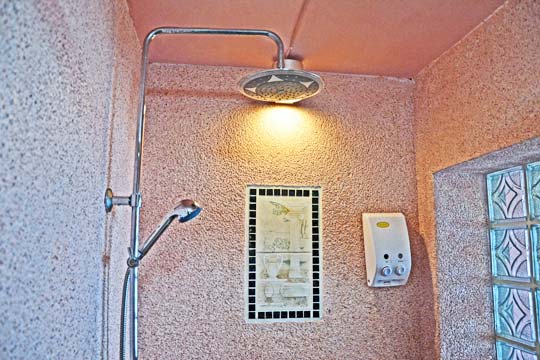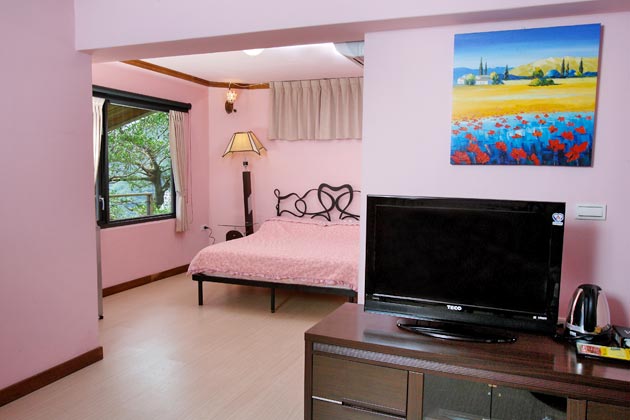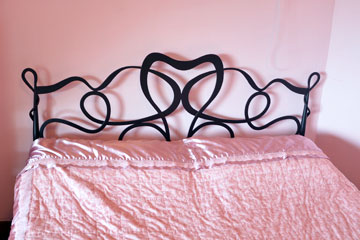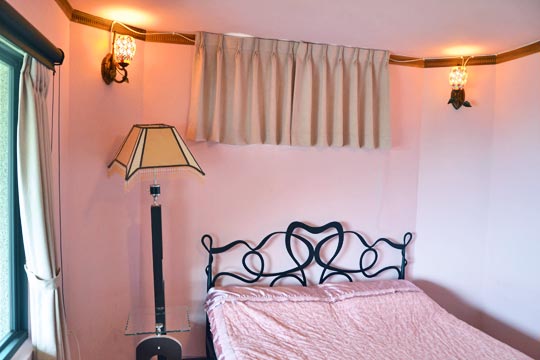 My dear, our hearts is like the frame, connecting together for the rest of life...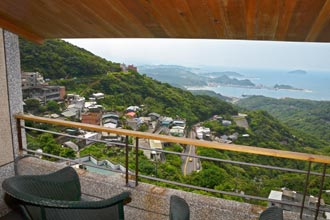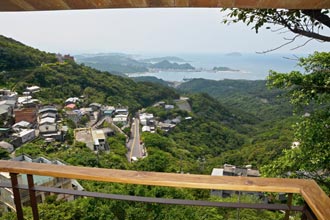 Online Reservation