Four Seasons Double Room
Taiwan has distinct seasons. Different views make you feel fresh and interesting.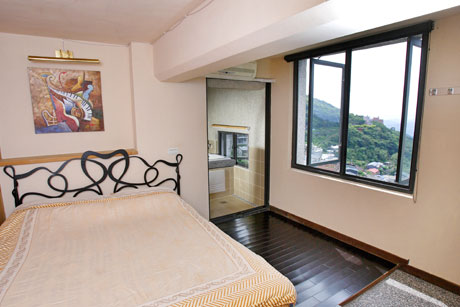 Four SeasonsDouble Room
In the Four Seasons Room, enjoy the breeze in Jiufen. Take a bath and relax in the steam room.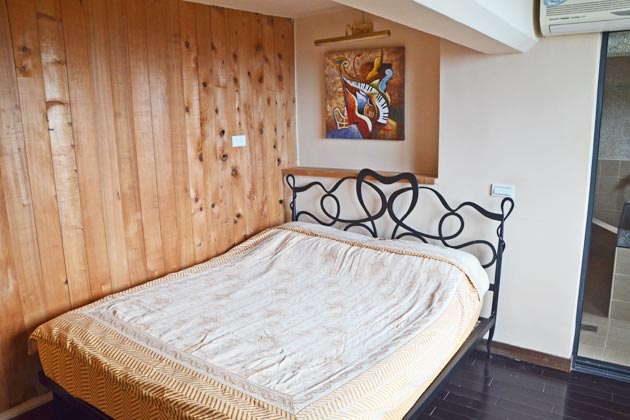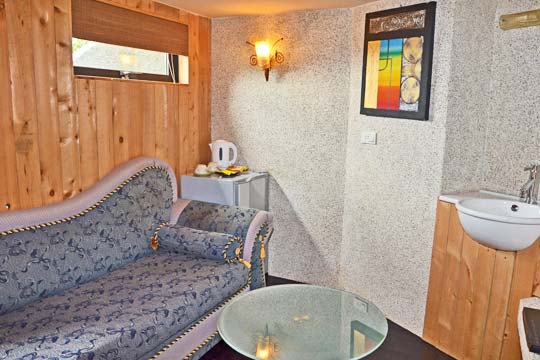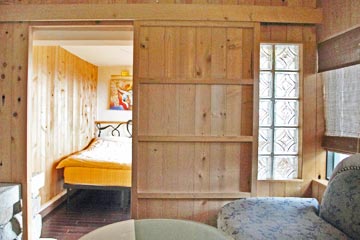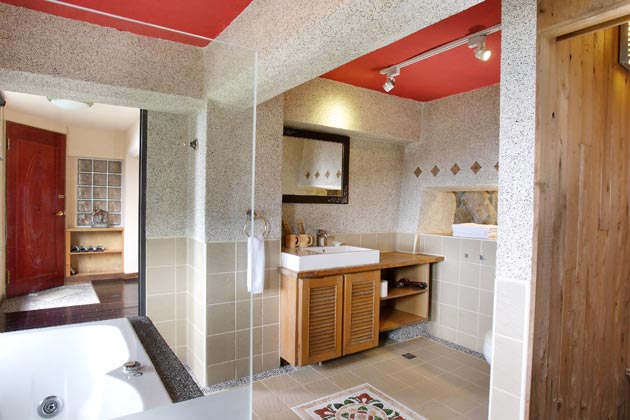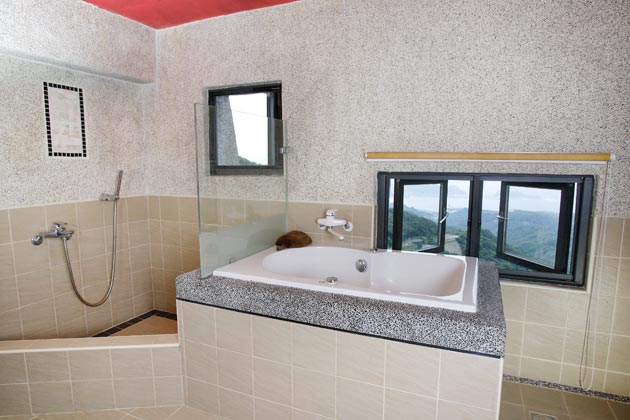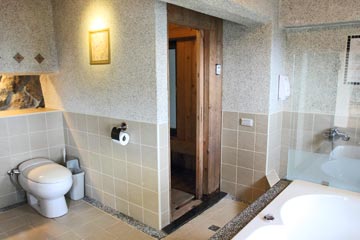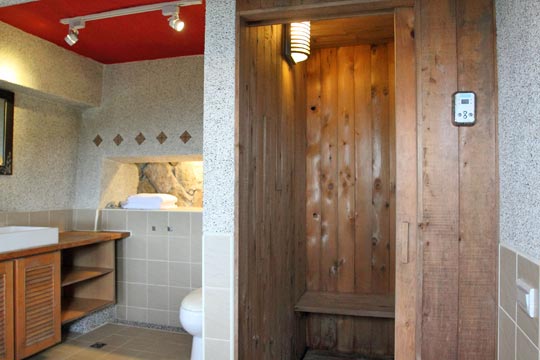 Steam room in the homestay?
"Storia D'amore" make you relax and get refreshed.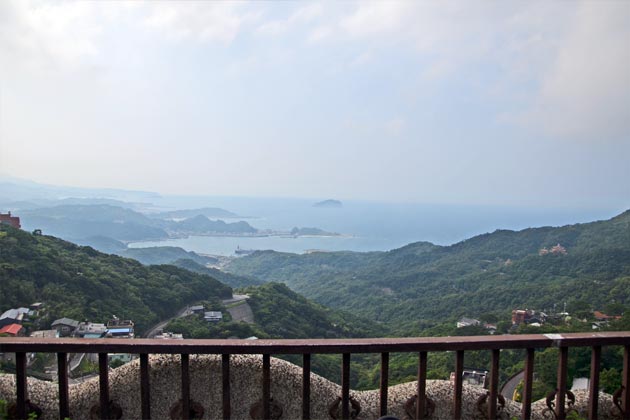 Online Reservation