Autumn Double Room
Wind in autumn howls and leaves fall. Fall is a season for missing and yearning.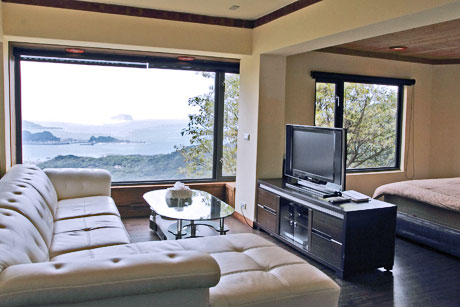 AutumnDouble Room
Withered leaves reveals the coming of autumn. Standing in front of the window and enjoy the changeable landscape.
Take a trip in autumn and comes into the landscape in Jiufen...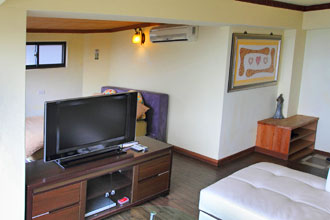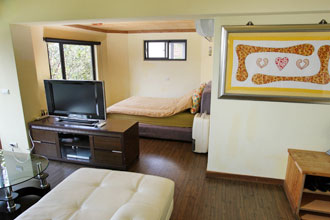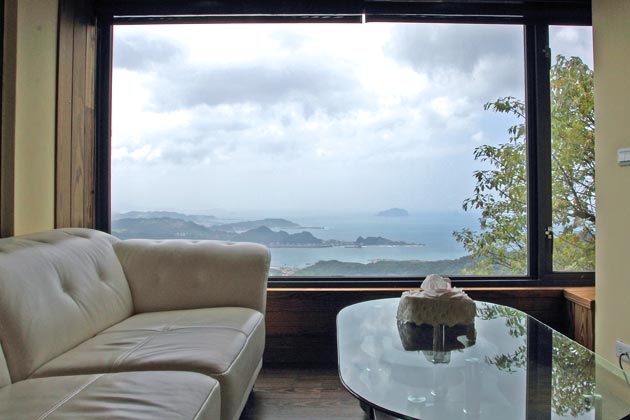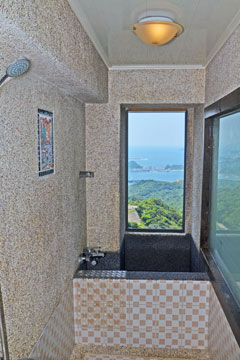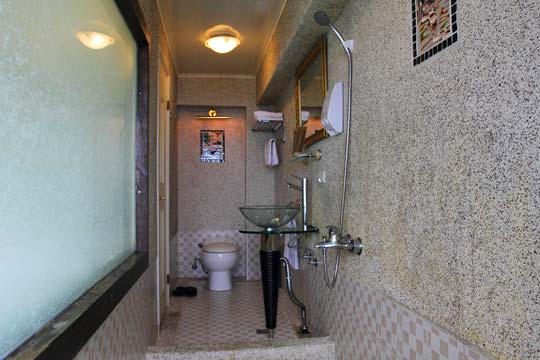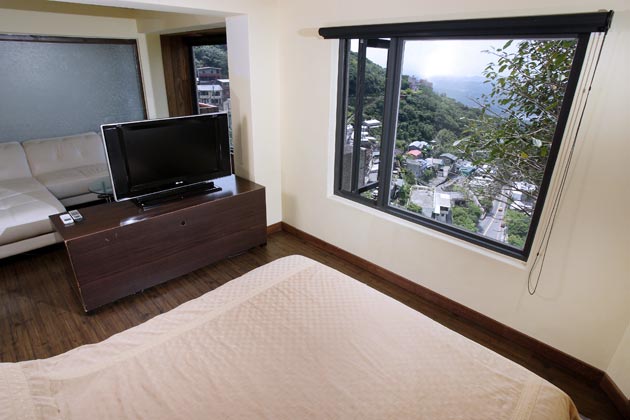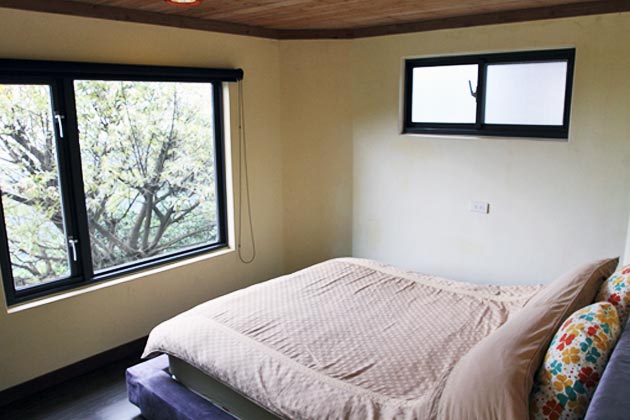 Online Reservation