Jiufen owns the ever-changing landscape and beauty.
Spring in Jiufen is cloudy and misty;
The rainbow appears in the sky when the rain ceases. This mountain town becomes clearer.
Take a deep breath and feel the fresh air in Jiufen...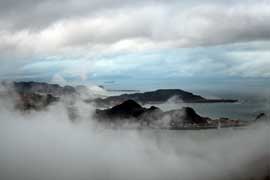 You can enjoy the various view even when staying in the room.
The sunshine in Summer is appealing. You can enjoy the Bayviews at "Storia D'amore" homestay.
Autumn is romantic and sensitive.
Enjoy the refreshing weather and the waving Silver grass.
Relax in the breeze with your lover.
Winter is tranquil and everything embraces peace and beauty.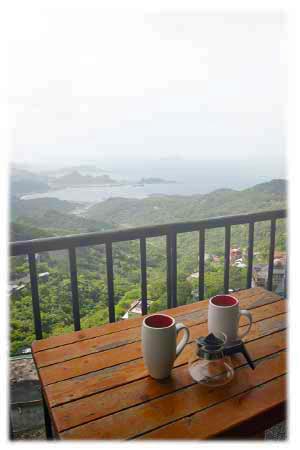 Come to "Love Stories" in Jiufen,
and you will gain more beyond your imagination.